Summer and Beach Theming
Summer is here and so are the summer parties! In this blog we will show you what our Event Art team could do for your next summer party.
Through our Event Art brand, we have a huge variety of event hire items. These include, event props, event furniture, event decor hire and themed table centres. These can all come together to display what ever theme you are looking to create, however, for the purpose of this blog we will focus on summer and beach theming.
Summer and beach themed props and decor
When it comes to theming your event, our Event Art team has all the experience to be able to put together the style that you envision for your event. Event Art has a wide range of props suitable for summer and beach themed events. From giant buckets and spades, giant sharks, beach themed peep through's to indoor event trees, we can safely say, they have it all. And if on the odd chance where you don't see what you are looking for, the Event Art team can potentially design and create the prop you are after if plenty of notice is given. This can be suitable for brands wanting personalisation or to promote a product.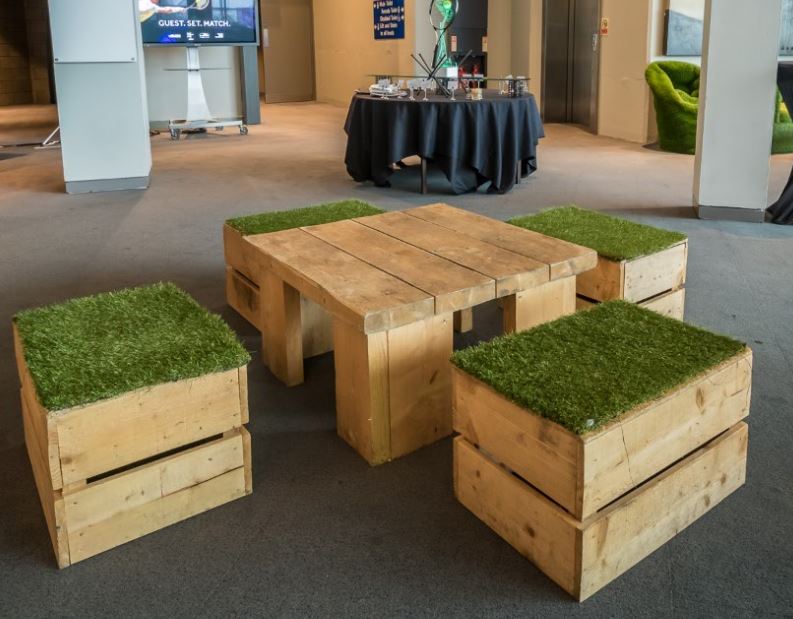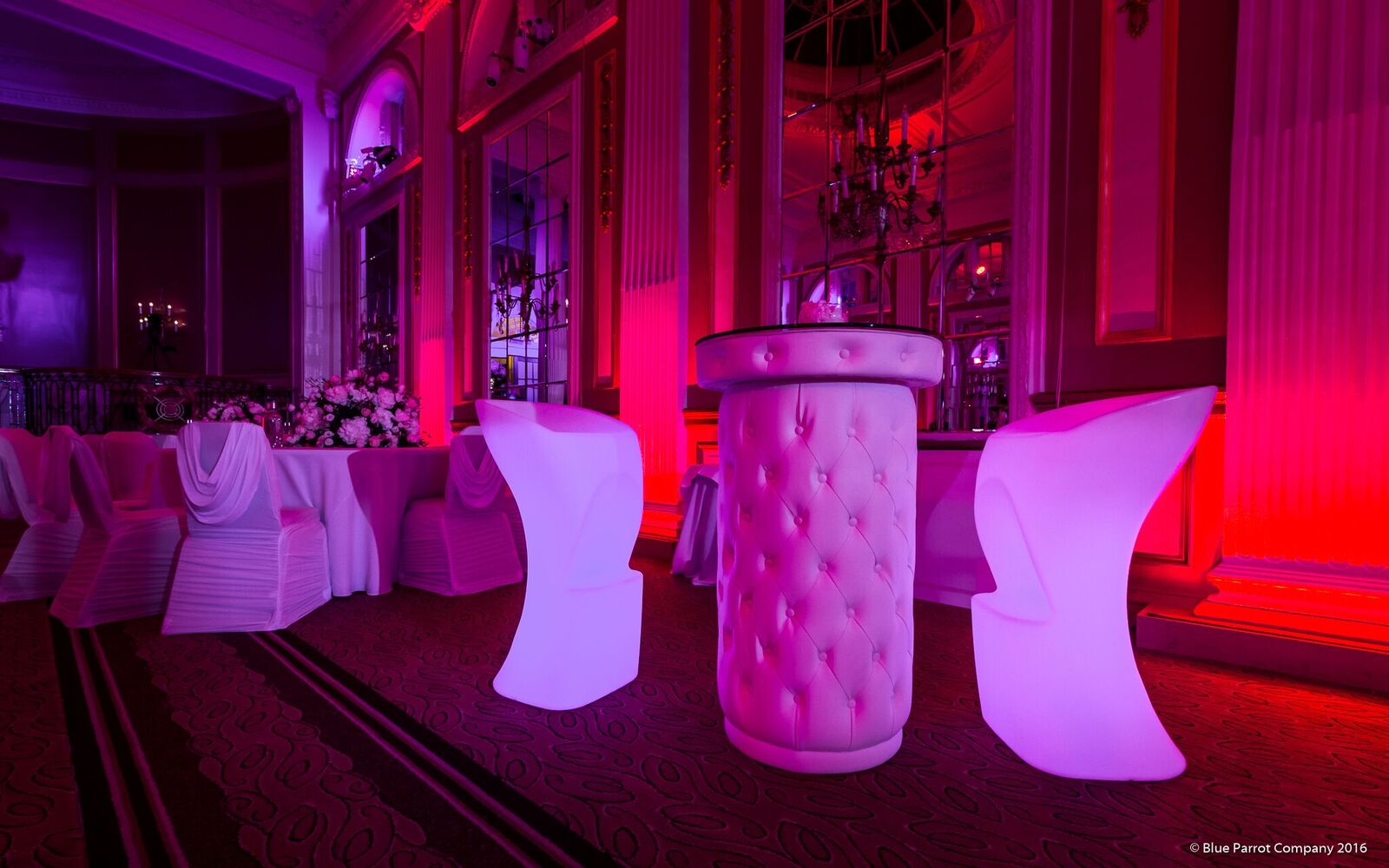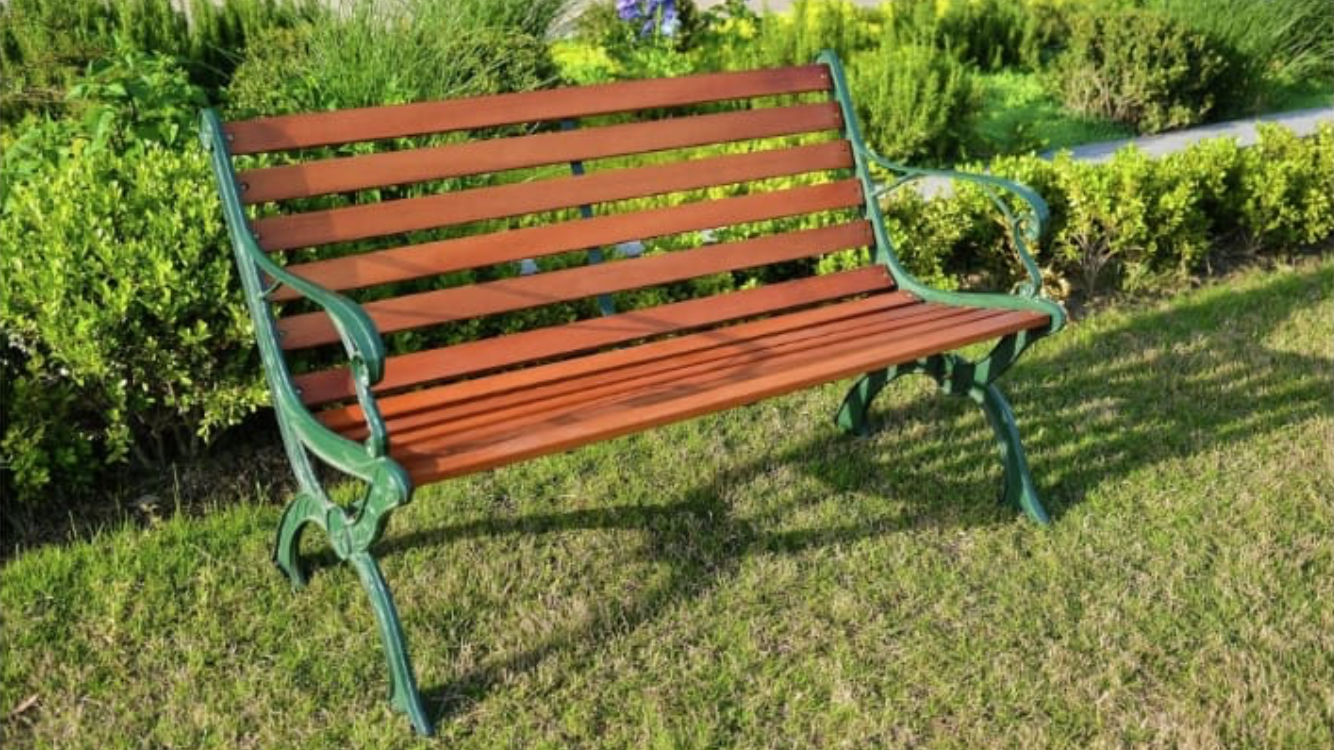 Summer and Beach themed furniture
Event Art has a huge range of furniture suited to most themes. For summer and beach themed events we have a wide range that could be placed outdoors aswel as indoors. For example our grass furniture, crate tables and picnic benches can be brought together to create an inviting lounge area for your summer event.
Want to feel like you are in Ibiza this summer? Our LED furniture range can transform your venue into a glowing night club and make you want to party the night away. We also have barrel table's and stool's that can be placed indoors and outdoors.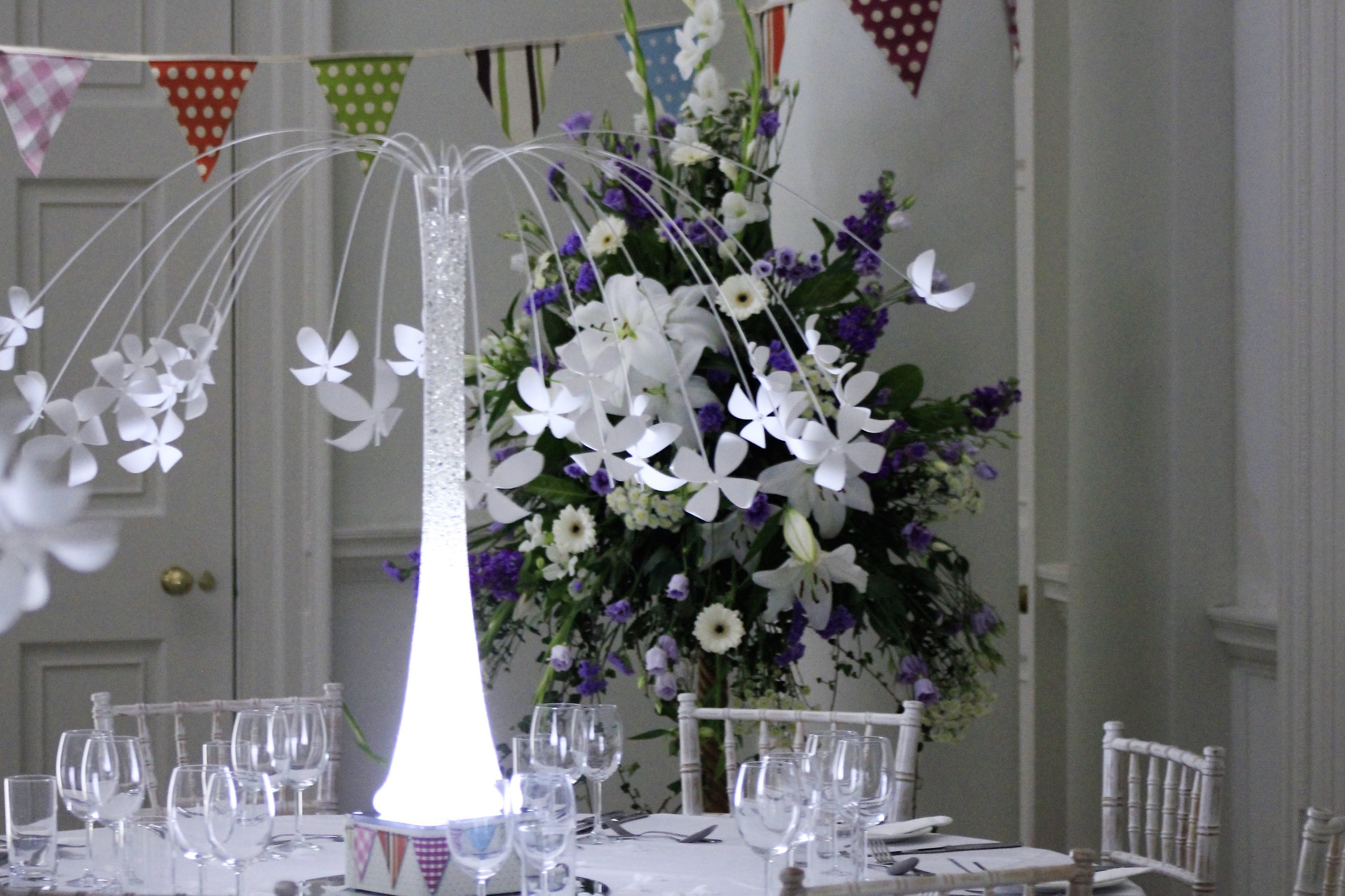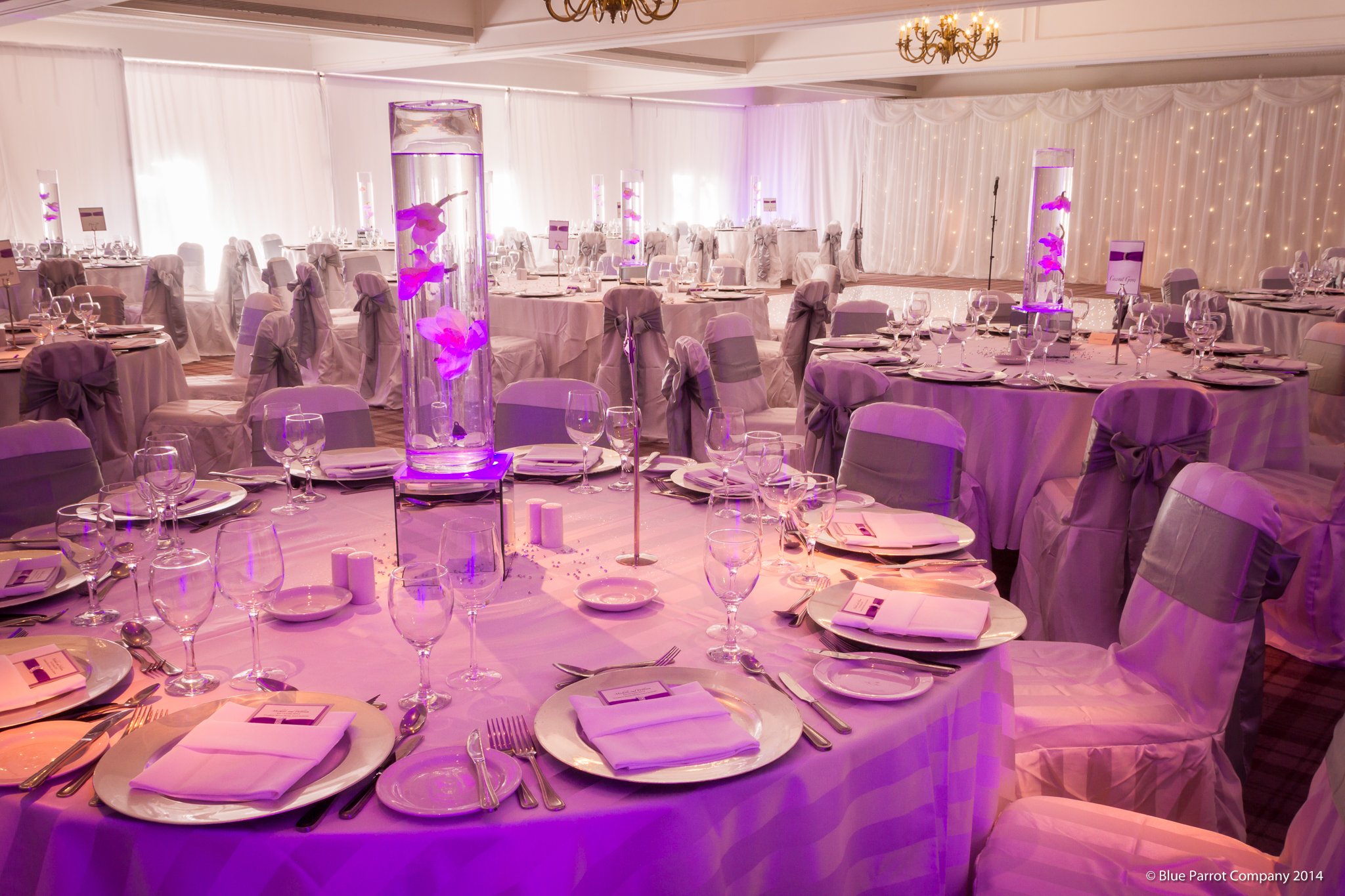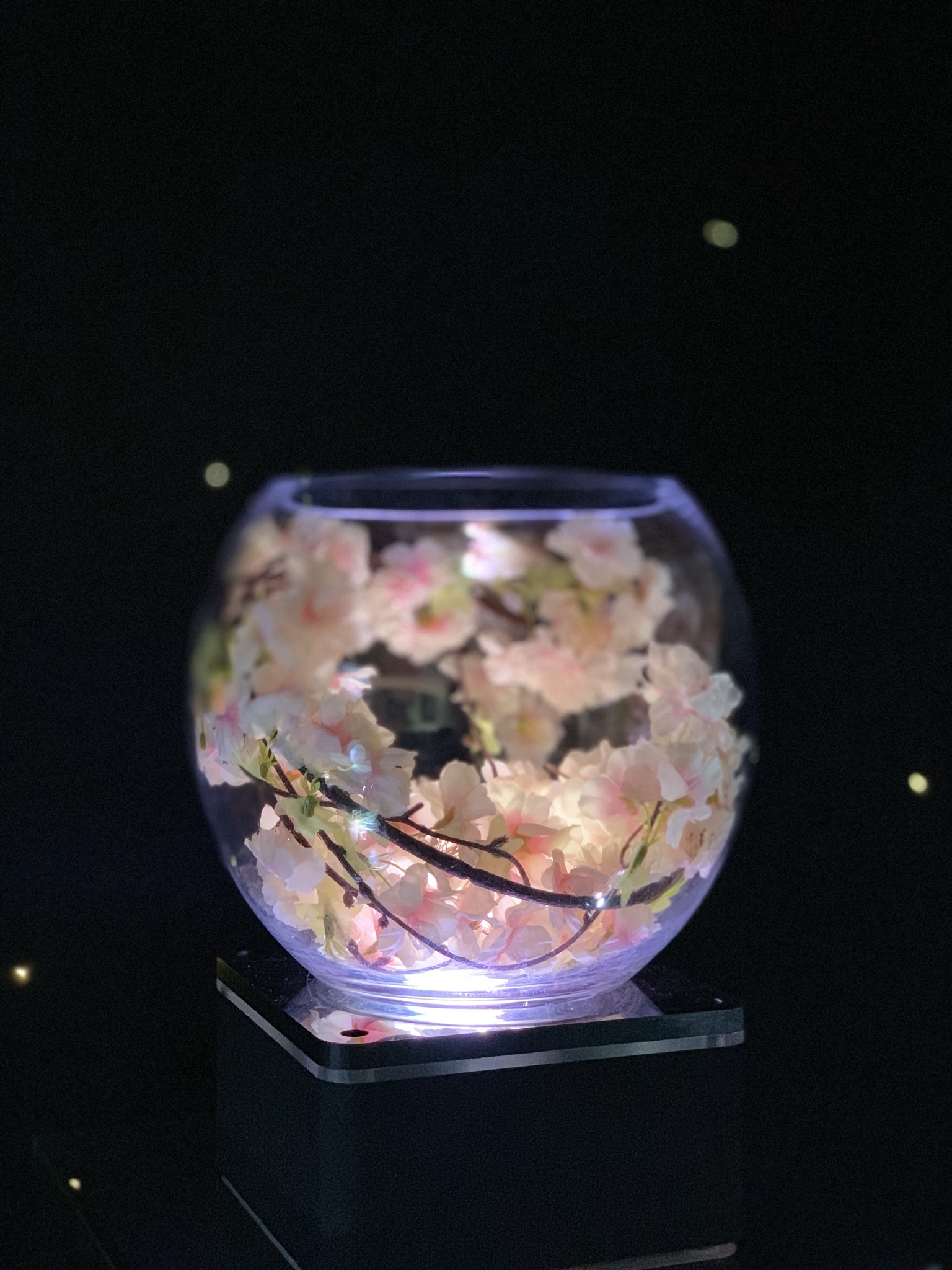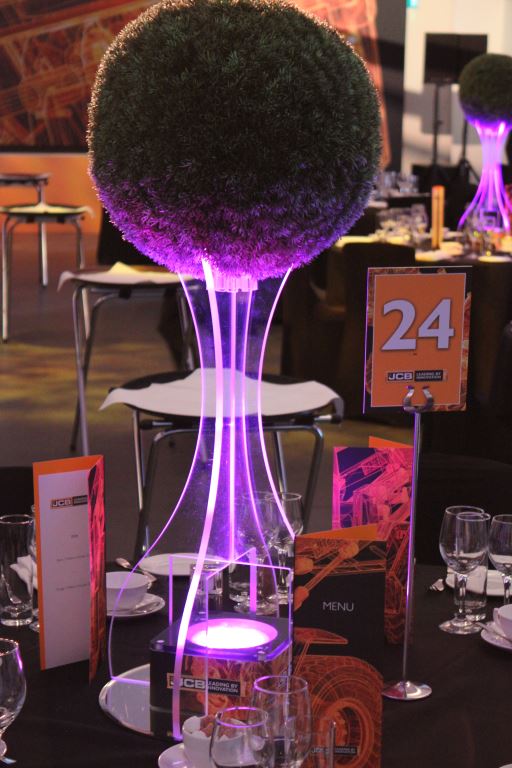 Summer and beach themed Table centres
We have a vast selection of table centres for hire. Our range is mainly LED and DMX controlled table centres, however, we can also create table centres to suit your needs. For example our beach ball table centres were created to suit our client's beach themed event.
Whatever you envision for your event, Event Art can create it. All you need to do is email us or meet us for a coffee. For any enquiries regarding any of our products, please contact: sales@blueparroteventsgroup.com